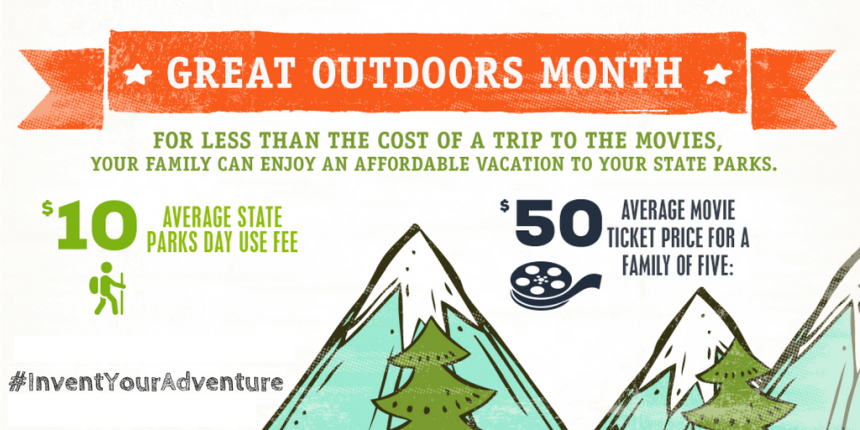 We live in one of the most beautiful places on earth. Orange County is known for its tourist pristine beaches, and some of its finest natural destinations can be found in California State Parks. Re-connect with nature and enjoy swimming, hiking, fishing and more at one of beautiful State Parks in Assembly District 74!
Bolsa Chica  is a popular state beach, drawing hundreds of thousands of visitors to its location south of the community of Sunset Beach in Orange County. This area was once called "Tin Can Beach" and became a state beach in 1960. Bolsa Chica is a perfect place to go surfing, sunbathing, play volleyball, enjoy water sports, hold family outings or to watch the sun set.
Corona del Mar State Beach is a popular place for swimmers. The half-mile long sandy beach is framed by cliffs and a rock jetty that forms the east entrance to Newport Harbor. The beach is also popular with surfers and divers.
Crystal Cove State Park's rolling surf, sandy beaches, tidepools, gently sloping hills, and deeply wooded canyons and ridges provide a delightful contrast to its urban surroundings.  Located off busy Pacific Coast Highway between Corona del Mar and Laguna Beach, Crystal Cove is one of Orange County's largest remaining examples of open space and natural seashore.     
Huntington State Beach is located in the City of Huntington Beach in Orange County. The 121 acre state beach is a popular destination for water enthusiasts of all ages and draws hundreds of thousands of visitors year round.  Huntington in a great place to surf, swim, sunbathe, fish or just watch the sun set.
Apply for a Distinguished Veteran Pass and Attend State Parks for Free!
Send completed application with required documentation including copy of valid California Driver License or California Identification Card showing veteran's current California residence address (interim/temporary not accepted) to:
California State Parks
Attn:  Distinguished Veteran Pass Program
P.O. Box 942896
Sacramento, Ca 94296-0001
Apply for a Golden Bear State Park Pass
Under the law, any qualifying person receiving Supplemental Security Income (SSI); any person receiving aid under the applicable aid codes in the CalWORKS Program; or any person 62 years of age or older with income limitations specified on the application form is eligible to receive the Golden Bear Pass. Learn more here!