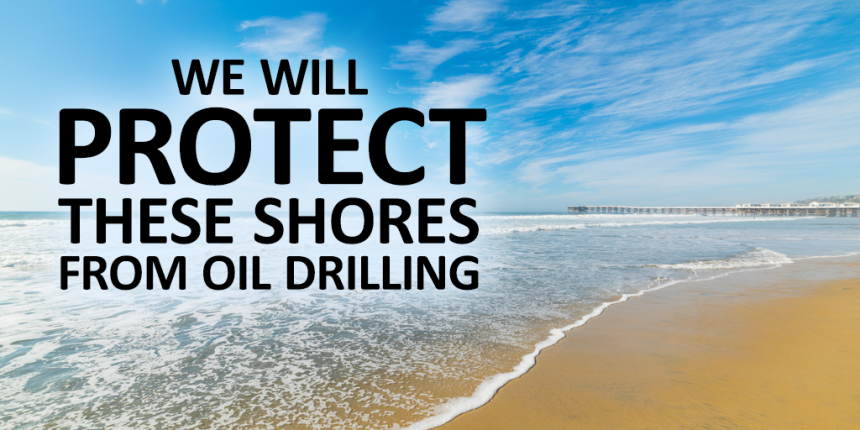 We live in one of the most beautiful places on earth, and the State of California offers a variety of services to safeguard our coasts for future generations through the California Coastal Commission and the California Ocean Protection Council.
Here are some ways you can help protect our shores for future generation.
Report pollution
If you spot pollution, report it. Protecting the health of our waters means protecting the health of our community. In order to maintain the chemical, physical, and biological integrity of Orange County's aquatic resources, and protect public health, the County has a team of specially trained personnel who respond to water pollution incidents on a 24 hour basis, 365 days a year. To report a spill to the OC Public Works Water Pollution Response Unit, visit the MyOCeServices link below or call the 24-Hour pollution reporting hotline at 1-877- 89-SPILL(77455).
Adopt an Orange County beach!
When a group "adopts" a beach, they commit to cleaning it at least three times per year, although school groups can fulfill their obligation with a single cleanup. Groups are encouraged to re-adopt at the end of the year. The Adopt-A-Beach® program fosters feelings of pride and ownership as volunteers begin to care for "their" beach, helping to tackle the urgent problem of marine debris head-on.
The process is simple and has been received with great enthusiasm by corporations, service and professional organizations and hundreds of California schools. Contact your local beach manager directly or the Adopt-A-Beach® program at coast4u@coastal.ca.gov or (800) COAST-4U for more information. Search adoptable beaches here!