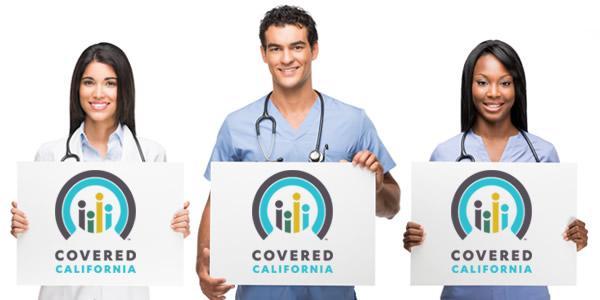 Open Enrollment for health coverage is now open through August, 31 2022. You can use this time to enroll in a health insurance plan for the first time, or change your plan to one that may better suit your needs!
Why Enroll?
You are guaranteed coverage
You will not be turned away for pre-existing conditions
Rates are based on your age, family size and income
There is financial assistance available for those who qualify
Preventative care is now included in every health plan
Learn if you qualify for Medi-Cal, California's Medicaid program
If you are not sure of what plan to select, there are experts available to help you enroll at no additional cost. Call toll- free at (800) 300-1506 or online at https://www.coveredca.com/find-help/.