Banning Ranch becomes OC's newest coastal park
__SALUTATION__
Earlier this week, the Trust for Public Land closed escrow on Banning Ranch after two decades of work by countless individuals, agencies and organizations to preserve this coastal Orange County property as public parkland. Over 8 million people in Southern California reside within one hour of the state's newest coastal park. 
Since coming to office in 2018, I have been committed to protecting one of the last remaining parcels of privately owned land along the Southern California coast. Last year, I was successful in securing $8 million in state budget funding to close the funding gap and help acquire this coastal gem.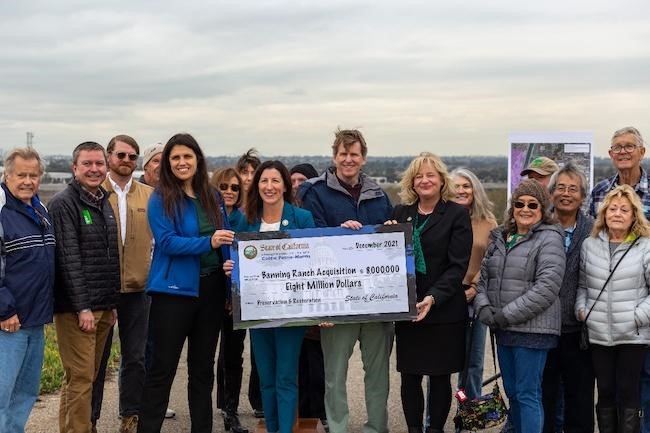 The Frank and Joan Randall Preserve is where the Genga village, which was home to indigenous Tongva and Acjachemen people, previously existed. There is over 3,000 years of evidence of habitation by Native American people on this land, which includes three sacred Native American cultural sites.
The property's preservation as green space also is a significant step toward the state's climate goals, which include protecting 30% of California's land and coastal waters by 2030. 
Over the coming years, the 387-acre property will be managed by the Mountains Recreation & Conservation Authority (MRCA) while the Randall Reserve undergoes substantial clean up and limited restoration into a coastal park.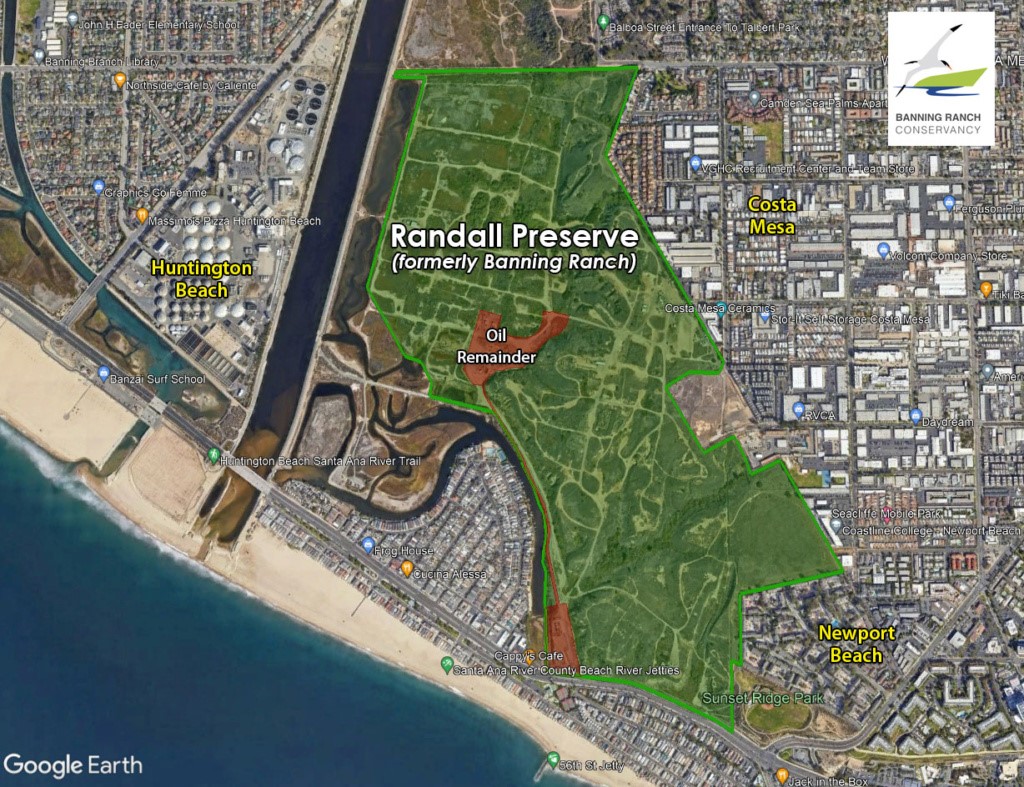 Project managers intend to collaborate with the community to create a vision for the future of the land. Conservationists envision it turning into a public park and nature preserve with trails, camp grounds, and picnic areas that would provide Californians access to the ocean. They also intend to honor the Native American tribes who have inhabited the area for many centuries.
The idea to permanently protect this coastal land was just a vision for the Orange County community two decades ago. Now, this once-in-a-generation opportunity has become a reality. I want to thank Frank and Joan Randall for their generous donation toward this acquisition, as well as the Trust for Public Land, Banning Ranch Conservancy, and our federal and state agency partners for helping preserve this land for future generations. 
To learn more and Southern California's newest coastal park, visit the Banning Ranch Conservancy and the Trust for Public Land. 
As always, please do not hesitate to reach out to me or my team if you have any questions or are in need of assistance with state-related issues. We are always here for you.